Schedule Your First Appointment at Our New Cincinnati Location
Our team of experienced therapists is ready to help you with any issues you may be facing. Contact us today5134930941
Three Waters Recovery Center
|
431 Ohio Pike, Suite 171,
Cincinnati,
OH
45255
|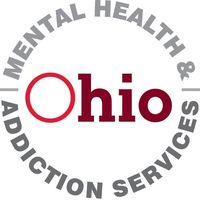 Addiction Recovery Services in Cincinnati, OH
Three Waters Recovery in Cincinnati, OH, takes a faith-based approach to addiction treatment and mental health to help restore hope and wholeness in our patients. We offer both in-person and virtual appointments that focus on the physical, emotional, and spiritual health of each person. We aim to break down the barriers that stand in the way of recovery. Our goal is to treat the person behind the addiction, not just the addiction itself. We take a holistic approach in our practices to help individuals overcome their addictions and address their mental health issues simultaneously. No matter your faith or religious affiliation, all are welcome. Reach out to our team today!
What We Offer
addiction treatment
diagnostic assessment
individual treatment plan
mat treatment
medication assisted therapy treatment
individual counseling
family counseling
education
expecting mothers program
crisis counseling
employment support services
drug education
alcohol education
laboratory testing
mental health counseling
depression
anxiety
therapy
counseling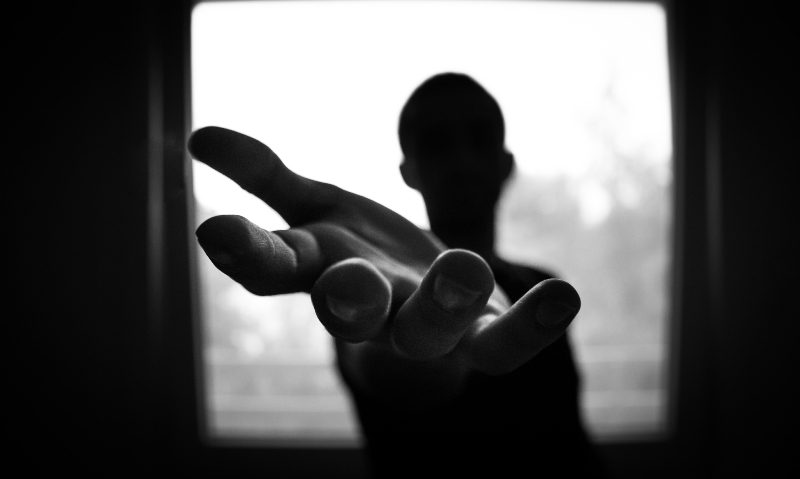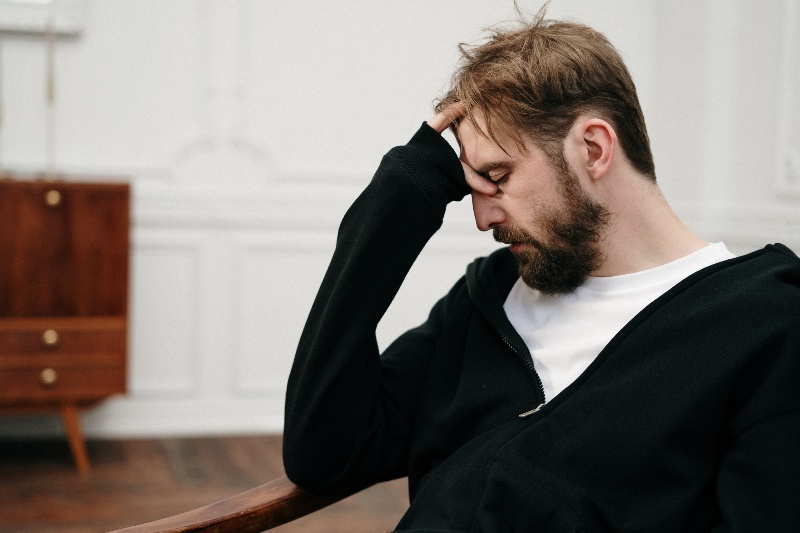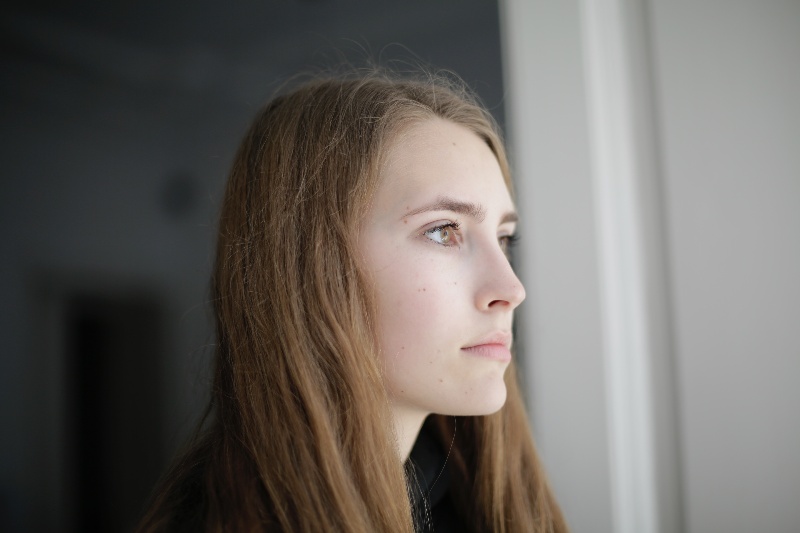 Thank you for contacting Three Waters Recovery Center. Someone will be in touch with you as soon as possible.
There was an error submitting the form. Please try again.